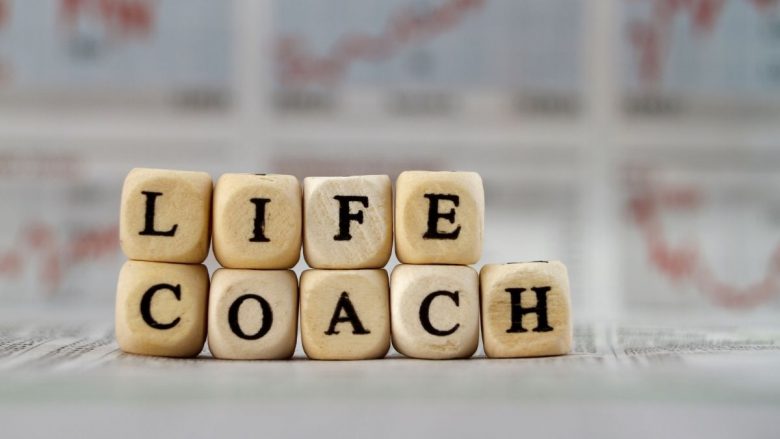 It's common for people to feel trapped in their lives. While following the path that is most familiar and comfortable for them, it can be difficult to venture outside of that realm. When you work with a life coach, you will have someone to hold you accountable and teach you the benefits of stepping outside of your comfort zone.
Choosing to work with a life coach is not a sign of failure in your life; rather, it shows that you are motivated to do better and to seek valuable assistance. Some of the world's most successful people have worked with life coaches to help them achieve their goals.
The opportunity to redefine your goals and get motivated toward your own success is the most important reason why you need a life coach. Let's take a closer look at some of the reasons why you should hire a life coach.
1. Responsibility
It can be difficult to achieve success when you are only accountable to yourself. Those who have made living use feedback and contributions from others to help them make difficult decisions.
A life coach will assist you by holding you accountable for your decisions and teaching you how to share your decision-making process with others in order to sharpen your thinking process. You may have a fantastic idea, but once you discuss it with others you trust and get their feedback, it may lead you in an entirely different direction.
2. Professionalism
We are all comfortable relying on certain experts in our lives, such as doctors or lawyers, so why do we feel awkward asking others for their expertise? Asking for help demonstrates motivation, focus, and determination, not weakness. With the help of a life coach, you will learn how to stay focused on your goals, think outside the box, broaden your own knowledge and skills, and stay motivated.
3. Inspiration
It's natural to feel overwhelmed by our lives and unsure where to look for inspiration. When you work with a life coach, you will learn how to reach out to those who can provide you with motivation when you need it. You will also learn how to be a more effective self-motivator, which is an important skill for staying on track with your goals.
4. Perception
You may have a million-dollar business idea, but it will only get you so far. When you start breaking down everything that needs to be done to build a business, your vision can quickly fade. When you work with a coach, they know how to guide you down the right path to success. They will assist you in visualizing your journey so that you can confidently take each step on your own.
We all want the success that comes from motivation, dedication, and focus, but most of us don't know how to get there and end up stuck in our "normal" lives. Working with a life coach will help you redefine your goals, gain the support and knowledge you need to move forward, stay motivated, and realize your vision for the future.
Read Make Your Life and Workflow Simpler by Electronic Signatures.