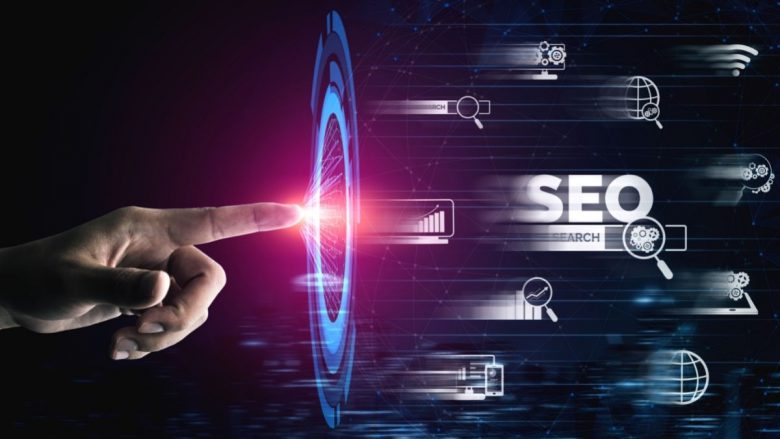 These days, many people use search engines to find information on the internet. Google, the most popular search engine, receives around 5.6 billion searches per day, according to Hubspot. Because of the large number of searches, it is critical for our company to rank high in search engines in order to receive traffic from people searching for something related to our company.
This is where local SEO comes into play, as it can help your company gain more visibility in search engines for relevant local queries. What, on the other hand, can you do to improve your local SEO? Here are five suggestions you can put into action right away.
1. Go to Google My Business and claim your page
When Google answers local search queries related to specific businesses (e.g. café near me, beauty salon New York, etc. ), it may display search results that include Google My Business pages. If you want your business to appear in this type of search, you should create a Google My Business page.
The registration process should be straightforward, as you only need to enter your company's information. You can easily improve your online presence and increase potential traffic to your business by doing so.
2. Produce high-quality content for local search terms
If you rank high on some keywords, you can probably use them to increase your business traffic. Local keywords like best marketing agencies in California or traditional New York food may be relevant to your business and have a good search volume.
If this is the case, you should create high-quality content that responds to people's search intent. Content traffic should be easier to convert into potential leads for your business. This should aid in the growth of your company as a result of your SEO efforts.
3. Obtain favorable online reviews for your company
Users appreciate it when search engines provide the best results. They want to show the best businesses in their search results when they answer queries about local businesses. The number of online reviews a company has is one of the most straightforward indicators of its quality.
As a result, if you want your online business pages to appear higher in search results, you should try to collect positive reviews. You could do this by asking customers for online feedback after they've tried your products or services. If they are happy with what your company offers, this should help you get more positive reviews.
4. Get local websites to link to you
Backlinks remain one of Google's most important ranking factors. If your company wants to be more visible in search engines, it must obtain backlinks to its website. It will also help if you can obtain those backlinks from well-known local websites.
This type of backlink should be more relevant, which could help you rank higher for local search queries related to your company. Furthermore, if those local website visitors also visit your website via those links, you may be able to generate more leads.
Try our free Backlink Maker tool.
5. Create a page on your website for each of your services and categories
Every day, search engines process a wide variety of keywords. Some of those keywords may be better addressed by your company's offerings or categories. As a result, you should have pages on your website dedicated to your offerings and their categories to prepare for them.
These pages should be simple to create because they only contain information about your company's services. You should be able to answer a lot more search queries now that these pages are in place. As a result, your company will receive more traffic and leads.
Local SEO can be extremely beneficial in your quest to attract more potential customers via the internet. By following the five suggestions above, you should be able to improve your local SEO and benefit your company's growth.
Learn more from SEO and read Top 4 Reasons Why You Shouldn't Ignore Local SEO.