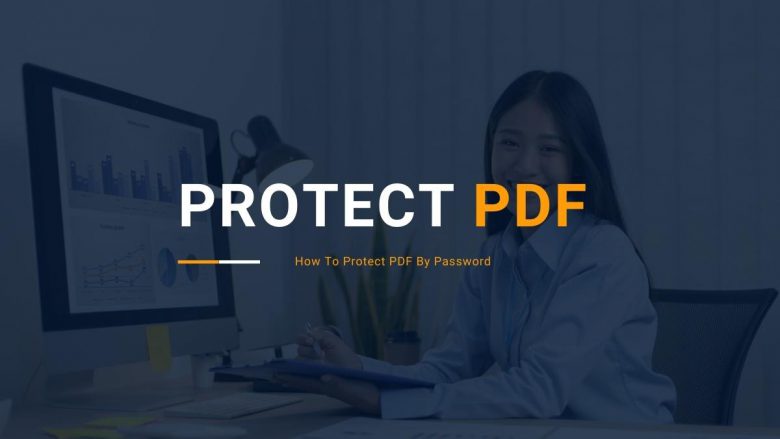 When it comes to important documents, like contracts or tax forms, you want to be sure that they're as secure as possible. That's where PDF security comes in. PDF security helps to protect your documents from being accessed by unauthorized users. It can also help to prevent your PDFs from being modified without your permission.
There are a few different ways that you can protect your PDFs. One way is to password-protect your PDFs. This means that anyone who tries to open the PDF will need to enter a password first. You can also set restrictions on what users can do with your PDFs, such as print or copy them.
PDF security is an important tool for keeping your important documents safe and secure. If you're not using it already, be sure to start protecting your PDFs today!
What is a PDF password?
A PDF password is a security measure that can be used to protect a PDF document from unauthorized access. The password can be used to restrict access to the document or to encrypt the contents of the document so that only authorized users can view it.
How to set a PDF password
If you're looking to keep your PDFs safe and secure, you may be wondering how to set a password for a PDF. Thankfully, it's a relatively straightforward process. Here's a step-by-step guide on how to do it:
Open the PDF in Adobe Acrobat Reader.
Click on the "Protect" button in the top toolbar.
Select "Password" from the drop-down menu.
Enter your desired password in the "New Password" field.
Re-enter your password in the "Confirm Password" field.
Choose what level of security you want for your PDF by selecting an encryption type from the "Security Method" drop-down menu.
How to remove a PDF password
If you have a PDF that's password protected, you can remove the password in just a few steps. Here's how:
Download and install PDFelement on your computer.
Open the encrypted PDF in PDFelement, and click on the "Lock" icon in the main toolbar.
Enter the password in the pop-up window, and click "OK".
Once the file is unlocked, go to "File" > "Save As" to save the decrypted PDF to your computer.