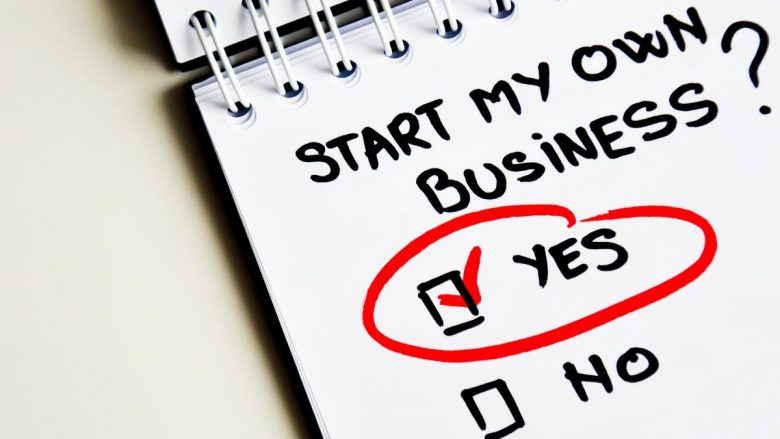 It's become very common to own and run a small business. If you don't know what you're doing, it can be one of the most difficult responsibilities to manage. No matter how big or small a company is, it is still a business. You must work hard, be patient, and be prepared for anything.
We'll go over how to start your own business and the skills you'll need to succeed in this article.
Organize Your Financial Situation
Having the right amount of money is one of the most important aspects of any startup. You must have your finances in order before you can start your business. Although everyone's financial situation is different, trying to reduce your monthly expenses is a great way to stay organised. It can be difficult to keep the money you need if you have to pay an exorbitant amount on your monthly expenses. You'll need to sit down and go over your budget to figure out how much you spend each month. Make a list of everything you're paying for right now and subtract it from your monthly income. This provides you with detailed information about which expenses you should eliminate.
This can range from canceling your weekly coffee subscription to balancing your subscription-based services. Refinancing your student loans is another option for lowering your monthly expenses. When you refinance your student loans, you take your existing debt and roll it into a new loan. This method can help you get the funds you need for your startup while also lowering the amount you have to pay. It may also lower overall interest rates, making it easier to repay your new loan.
Examine the demographics of your intended audience
Before starting a business, there are several questions to consider, one of which is who will be your customers. Everyone who starts a business does so with a specific niche in mind. This niche could include anything from pets to food to medicine to delivery services to content management to vintage goods. It's okay if deciding on a niche takes some time; don't feel rushed to make a decision. Take your time and choose a niche in which you feel most at ease. After you've decided on one, the next step is to conduct research on your target audience.
Your target audience is who will ultimately pay attention to your startup and help it grow. On the other hand, connecting with them may be more difficult than you think. While internet innovations have made it easier to connect with others via social media, you still need a unique way to do so. This is especially true if your niche includes things like product delivery and social media account management. You must know what to post, when to post it, and how to post it. To get a sense of how your target audience operates, do some research. What kind of content do they like to watch? What are the current fads in this industry? As you conduct your research, keep these questions in mind.
Select an Organizational Structure
You must choose one of four business structures before your startup can legally conduct business. A sole proprietorship, partnership, limited liability company (LLC), and corporation are examples of these structures. It's highly recommended for new businesses to form an LLC because it reduces a lot of financial and legal risk.
Learn more from business and read How to Break Through a Business Stagnation.