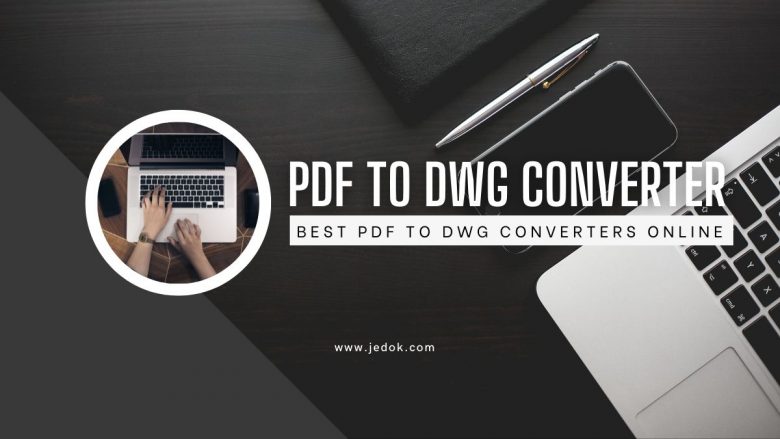 A PDF to DWG Converter is a piece of software that allows users to convert PDF files into DWG format. DWG is a CAD file format used by Autodesk software, and it is not possible to edit these files without specialized software. A PDF to DWG converter allows users to edit their PDF files in a CAD program.
There are many different PDF to DWG converters available online, and they vary in terms of features and price. Some of the more expensive converters offer additional features such as the ability to convert multiple PDF files at once, or support for other file formats such as DXF.
When choosing a PDF to DWG converter, it is important to consider the needs of your project. If you only need to convert a few small PDF files, then a free online converter may be sufficient.
What is PDF?
PDF is a file format that captures all the elements of a printed document as an electronic image that you can view, navigate, print, or forward to someone else. PDFs are created using Adobe Acrobat or similar software.
There are several advantages to using PDFs:
They're easy to create – just about any document can be saved as a PDF.
They're easy to view – you can open them with free software such as Adobe Reader.
They preserve the original formatting of your document, so they look just like the original even when viewed on different devices.
They're smaller in size than other document formats, so they take up less space on your computer or email attachment.
What is DWG?
DWG is a file format used for storing two and three-dimensional design data and metadata. DWG files are the native file format for Autodesk's AutoCAD family of products. DWG files can contain all sorts of information including 2D and 3D geometry, raster images, hatches, fills, text annotations, leader lines, tables, dimensions, etc.
The .dwg file extension was originally introduced by AutoCAD version 2 in December 1982. The most recent version of the DWG format was introduced with AutoCAD 2020 in March 2020.
DWG files are binary files that contain all the data necessary to reconstruct a drawing on any other computer system running AutoCAD or any other CAD program that supports the DWG format.
Best PDF To DWG Converters Online
There are many reasons why someone might need to convert a PDF to a DWG file. Maybe you're an architect who needs to edit a PDF floor plan or a contractor who needs to view PDF construction drawings. Whatever the reason, there are several great PDF to DWG converters available online.
Here is our top pick:
Jedok.com
Without downloading anything or registering, you can instantly convert PDF files to DWG online for free.
How to convert PDF To DWG online
Looking to convert PDF To DWG? It's easier than you might think! Here's a quick and easy guide on how to do it:
Go to Jedok PDF to DWG Converter and upload your PDF file.
Select DWG as your output format and hit convert – in just a few moments, your file will be ready to download!
That's it! Just open up the converted file in AutoCAD or another CAD software program and you're good to go.
Now that you know how to easily convert PDF To DWG, there's no excuse not to get started on that project you've been meaning to work on!
Advantages of Converting PDF To DWG
PDF To DWG is a great way to convert your PDF files into DWG format.
This method of conversion allows you to maintain the quality of your PDF files while reducing the file size, making it easier to work with and share.
Additionally, converting PDF To DWG provides you with a number of advantages, such as being able to edit the DWG files in CAD software and retaining layers when converting back to PDF.