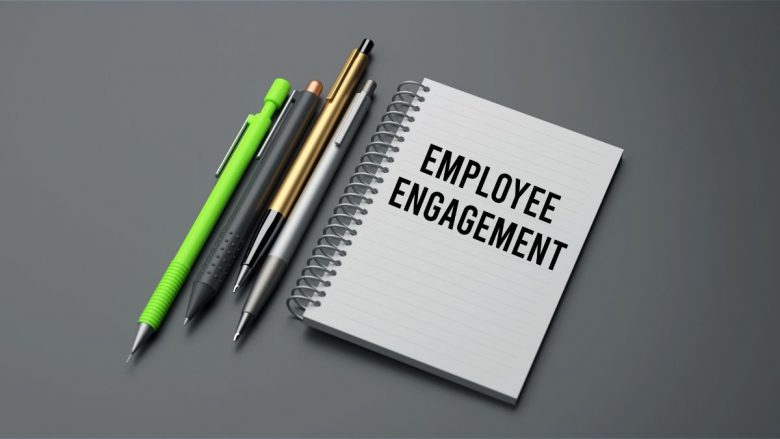 Many companies would like to put themselves in the position of being able to increase employee engagement, but they do not have the kind of budget that a large business enjoys. As such, everything gets put on the backburner and it is vowed to be taken care of another day.
However, increasing employee engagement does not have to cost the earth. In fact, there are plenty of steps that you can take for free that can make a large difference. Plus, if you are increasing employee engagement, there are all sorts of other positive knock-on impacts that should have an effect on your company.
Let's look closer at the employee engagement activities that you can try out.
Praise Staff Members
It may seem like a simple enough statement to say that members of staff would like to be praised for a job well done, but it is often the case that this is an activity that is sadly overlooked. Praise can come in two forms – behind closed doors and in public. Both have the potential to be successful, but it ultimately all depends on who you are dealing with. Learning more about their individual personality traits can help out in a big way here, so take the time to get to know your staff members and everything that they care about.
Create Social Engagement Opportunities
You can find plenty of employee engagement activities from Simpplr, but it can really make all the difference if you are trying to get your employees socializing and interacting well with one another. After all, this is bound to build the foundations of a strong team, which are going to be carried through and can have a positive impact on all sorts of other different areas of what you are doing.
Supply the Right Tools
While many real-life tools are obviously going to come along with a significant price tag, many of the tools that are required in a modern office environment are based in the virtual world. In fact, a whole host of software items are available entirely for free, but the difference they can make to the running of your company can prove to be invaluable. Ultimately, it is always going to be worth looking into new programs and software that are coming out all the time, as well as asking individual employees for their input on the matter – particularly those who happen to be the most technically savvy.
Listen to Employee Suggestions
As well as wanting to have recognition for doing good work, it is also the case that employees want to be listened to. This is inevitably going to have a positive impact on your company culture. Even if you decide not to implement all of the suggestions that come your way, the simple fact of having another perspective on things can really make a big difference.
All of these methods of increasing employee engagement can really make all the difference to your company.
Learn more from business and read Pay Structure for Employees: Strategic Increases.