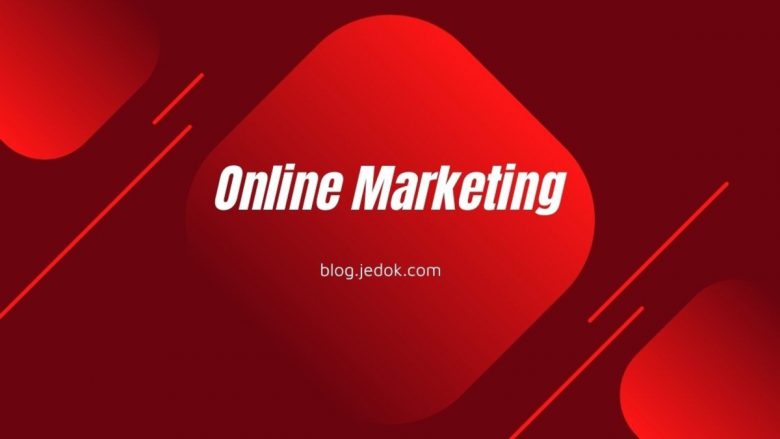 There is no doubt that in this day and age, being up to date on technology and using the internet as a means of promotion and marketing is a quintessential part of running your business. This applies regardless of the size of your organization, how successful you are and how long you have been operating. That being said, small businesses are clearly at a disadvantage due to a lack of manpower and overall knowledge when it comes to marketing (respectively). To help, this article has been put together that discusses the best way small businesses can market themselves online.
Keep Up to Date with Technology
The most important factor when it comes to marketing yourself online is having up-to-date technology and software that means you can use the internet to its full potential. As such, if you haven't already, you should consider enlisting the help of an organization that can offer IT services. That way, if you have any problems with your technology, you can easily get them rectified and start online marketing again to get your business name out there.
What are the Best Online Marketing Methods?
There are lots of methods that you can use for online marketing, which include but aren't limited to:
Search Engine Optimization
Search engine optimization is one of the most effective ways that you can bring constant visibility to your brand. This method is a long-term solution and also doesn't cost, it does take a lot of time to get right and actually begin to see results from though.
Being well positioned on search engines is one of the most effective ways that you can get organic traffic to your site and build trust with your visitors. This is vital given the huge number of online threats that face consumers today, so if they trust you they will be much more likely to engage with your services.
Content Marketing
If you create content and then use that as a means to promote your company, this is not only a reference for potential customers to work out what they can expect if they work with you, but it can also be easily integrated into your SEO strategy if you use the right keywords in your content. That which you create should be relevant to your business and what you do. It should also be useful and attractive to customers as if it's not then no one will click on it to start with.
Local Search
If your business has a physical presence, then you definitely need to sign up for Google My Business as this can be massively beneficial for your brand. This is because it is a tool that can be used for location-based marketing, so when someone in your local area is searching for a service that your business can provide, you are more likely to show up first before the larger companies who are some of your main competition.
Learn more from SEO.